Attention fuels Growth
A highly concentrated investment portfolio with shares in listed European companies, predominantly family-owned, with a unique foothold in non-cyclical sectors. This is how we make investing reassuringly dull.
About Juno
It's not just that we prefer investing in family businesses; we are a sort of family ourselves. At least, that is something we hear from our clients on a regular basis. And they do not just mean those who work for Juno – they mean themselves and us, together.
More about us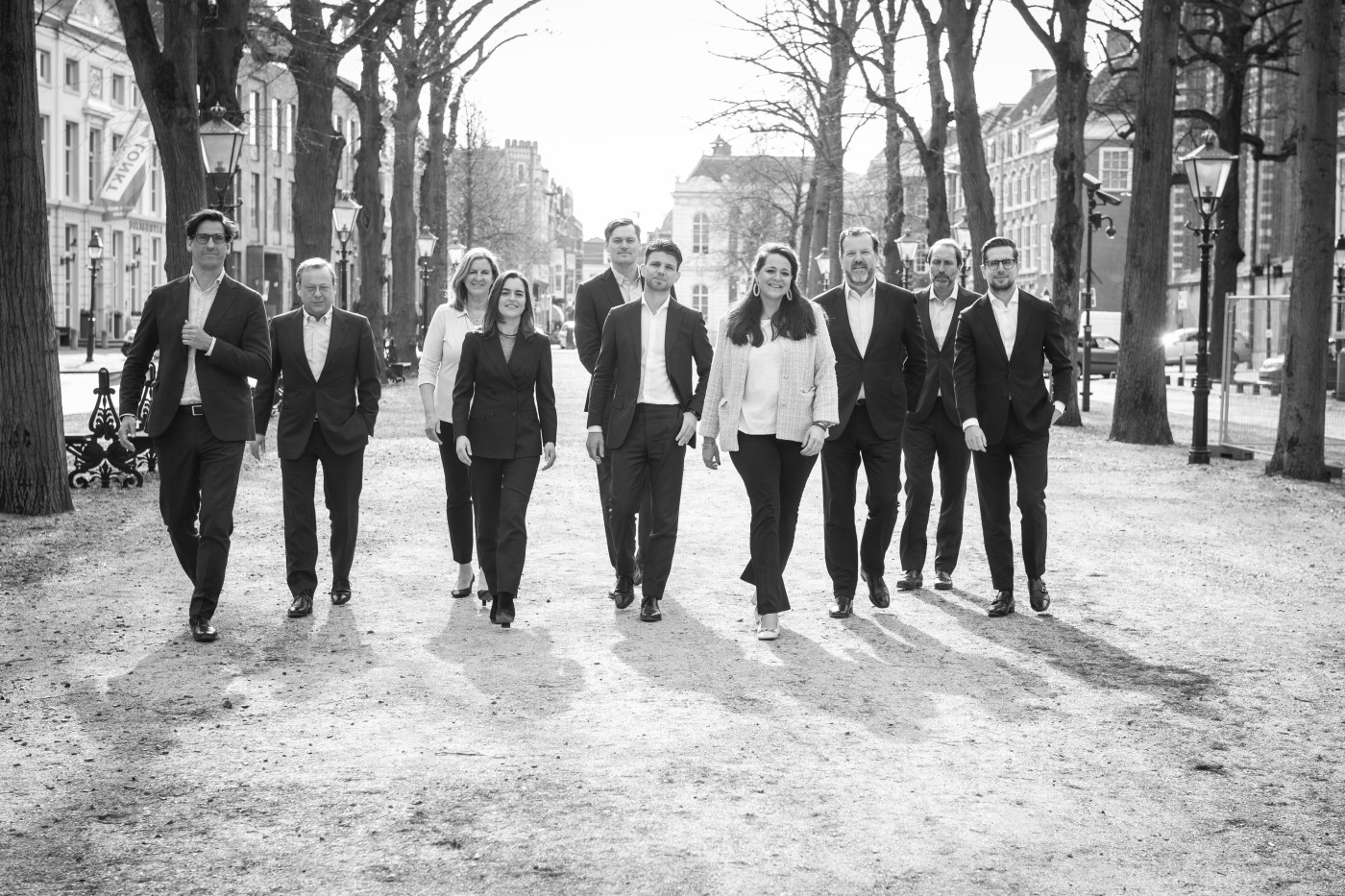 Investing
An investment that has the wind in its sails, regardless of the weather. That is what we strive to achieve with our investment funds.
How we invest
Juno Continuation Fund

Our selection of medium-sized listed European (family) companies, launched on 1 February 2020.

Go to Juno Continuation Fund

Juno Selection Fund

Our selection of small and medium-sized listed European (family) companies, launched on 11 January 2008.

Go to Juno Selection Fund
"The predictability of our portfolio companies' earnings growth is and remains the core of Juno's investment strategy. This gives us confidence for the future and makes that we can largely ignore the developments in the market as a whole."
Get in touch
Our clients are always more than welcome to drop in. There is no need for an appointment. Are you considering investing with us and want to know more about what we have to offer? We would love to bring you up to speed.
Our contact details